OMNICHANNEL merchant solutions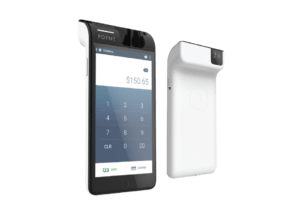 Discover how having an Omnichannel Merchant Solution can enhance your business. Nationwide Payment Systems is leveling the playing field with an easy-to-use, affordable omnichannel merchant solution for Small businesses. Customers want to buy from you and they want to do it in a several different ways. Is your business prepared for all the touchpoints that customers are looking for? With our easy-to-use system and dashboard full of features you can accomplish this! What makes us different – easy to understand pricing along with real customer services options, by phone, email and chat along with a knowledge base of information.
It is time for your business to embrace OMNICHANNEL
what consumers want:
Flexible ways to shop
In-Store – Over the Phone – Online
Flexible ways to get the product
Delivered – local, delivered by shipping – in store pick up – curbside pick up
All of this has existed for years but is expensive to put together for the Small to medium sized business
Omnichannel merchant accounts in place are already taking payments this way
How do they want to pay?
In-person – Touchless – NFC, Apple Pay, Google Pay, Wallets.
Online – E-commerce – Invoicing – Receiving a payment link – through email or text
Social Selling – placing links on your social media to make quick and easy sales.
Recurring billing for a service or services you offer.
Omnichannel merchant solutions are the future of payment processing
It's time you started to leverage – OMNICHANNEL Consumers are demanding these products and now the technology is available and affordable!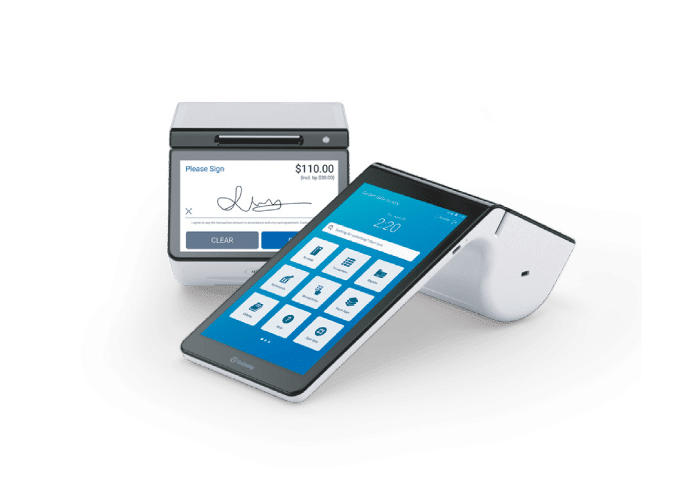 An Omnichannel merchant solution can help you increase sales,
As you turn customers into loyal customers through transactions and connecting them to your platform
We provide you with a easy to get started link, fast approval, personal service and Security.
Apply now for your omnichannel merchant solution
not sure what you need?
Contact one of our payment consultants and we will put together a program that suits your businesses needs. We look forward to working with you.
Click Here