Liquor Store Point-0f-Sale Systems
Independent liquor stores add unique character to your local community. However, chain stores try to take over every market they can, including the liquor, wine, and spirits industries. They use modern technology to get an advantage over hardworking neighborhood stores. We have new technology at the right price to level the playing field for your business, with the most popular features.
Nationwide Payment Systems POS is here to help you compete with chain stores. It's much more than just a cash register for liquor stores – it has all the features you need to level up your business and at a price that won't break the bank. Our systems also supports passing the fee to your customers, which is the most popular feature that business owners want today!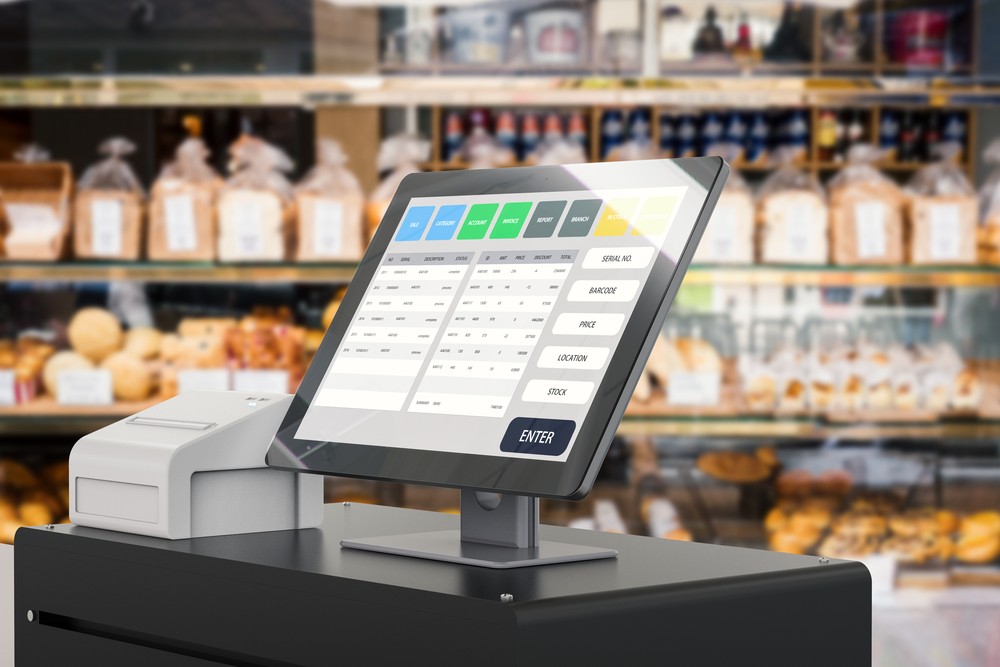 ID Scanning to keep you compliant
The law dictates that you must check every customer's age before selling them wine or liquor. Our Liquor Store POS, lets you create custom product departments that need age verification. Just set the age limit when you create the department and when a purchase is rung up the POS prompts your employees to scan the ID.
Create Store Promotions
Customers LOVE discounts, make your Liquor store their go-to place! When you add a promotion to POS it takes the price off of scanned items. Create special price reductions for popular products you want to get off your shelves. You can also create discounts that are only applied when a customer buys a certain number of products or dollar amounts. You can track your promotions in the dashboard to track which ones are working.
Inventory management and Sales Tracking
It's a big job to track your inventory numbers, we make it easy for you to do. You have probably noticed that popular items sometimes run out before you can restock them. The Liquor Store POS system can track your numbers for you so that you can focus on sales and running your business. Tell the system which products you want to count, and enter a starting number. Every time you sell those items, it will subtract them for you. The Inventory screen shows all your tracked items and lets you know if you need to order more. Track by the case or the bottle and more!
Wide range of payment options
When you are doing your processing with Nationwide Payment Systems you can choose between our dual pricing/ cash discount program or Flat Rate Programs. Also, we make sure you can accept all major credit cards, debit cards, tap and pay, Apple wallet, Google wallet, EMV cards, and Chip Cards. Your customers rarely carry cash and we make sure you can accept all the popular payment methods. Run a Successful Liquor Store, Wine and Spirits Store with Nationwide Payment Systems Solutions.
You don't have to be a millionaire to afford our technology we make it affordable for you to run your business and we have a feature-loaded system geared toward your business.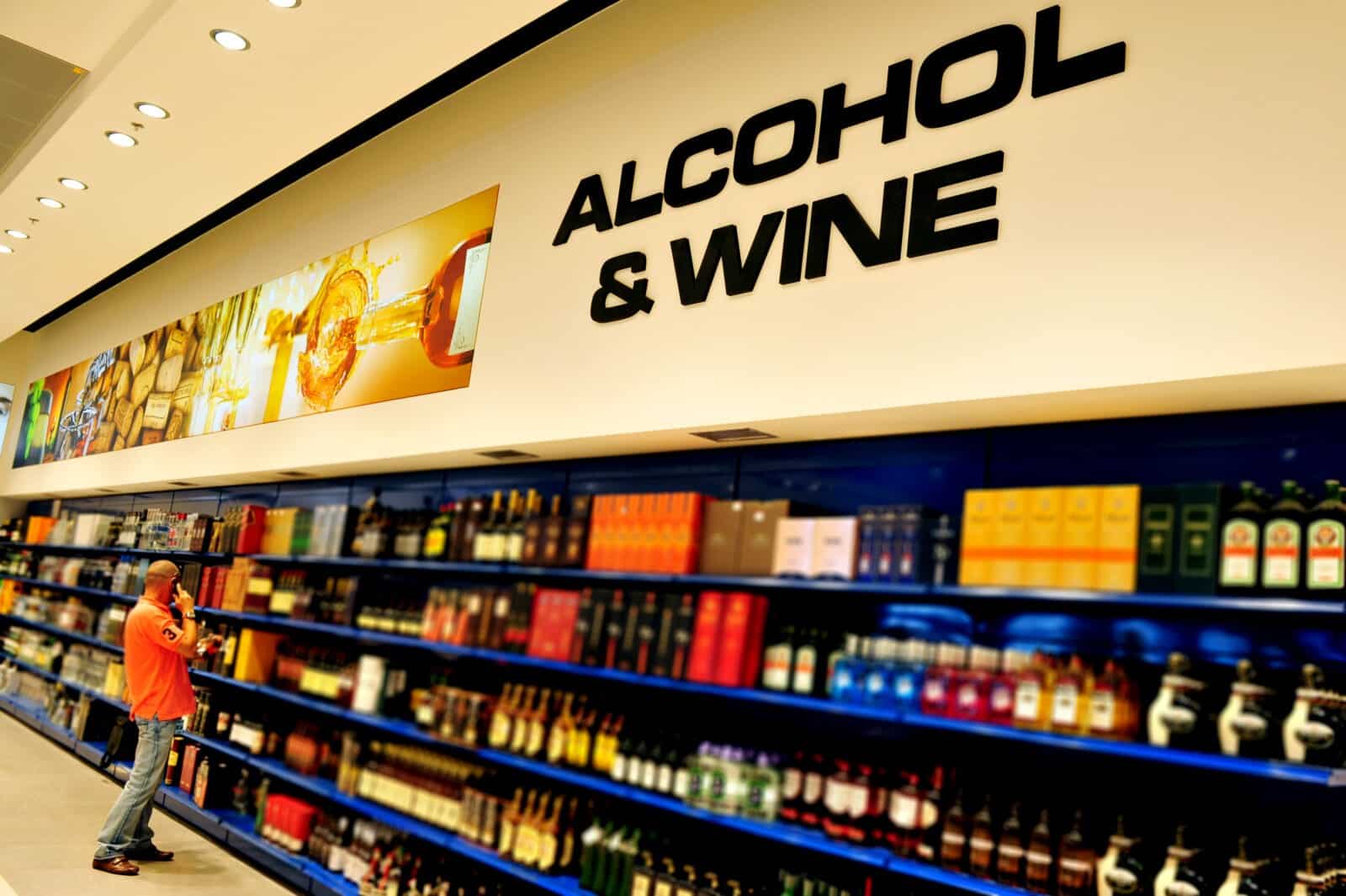 By using Nationwide Payment Systems for their point of sale needs, liquor stores can benefit from customizable solutions, inventory management tools, a wide range of payment options, and secure payment processing. This can help them streamline their operations, increase sales, and improve the overall customer experience.
Nationwide Payment Systems is a leading provider of point of sale solutions for liquor stores and other businesses. They offer customizable solutions that meet age verification requirements, inventory management tools to streamline operations, a wide range of payment options, and secure payment processing to protect sensitive customer information.
By using Nationwide Payment Systems for their point of sale needs, liquor stores can benefit from streamlined operations, increased sales, and improved customer satisfaction. If you are a liquor store owner in need of a point of sale solution, consider Nationwide Payment Systems as a reliable and trusted partner. Their team of experts will work with you to find the right solution for your business and ensure that your point of sale needs are met, now and in the future.
not sure what you need?
Contact one of our payment consultants and we will put together a program that suits your businesses needs. We look forward to working with you.
Click Here