Accepting payments for CBD Payment Processing or any business is crucial to doing business, no matter what type of business you run you want to be able to accept as many types of payments as possible and do it in a cost-effective way. We have put together the options that are related to this industry below. If you want to find out more about what we can do for your business, set up an appointment and we can go over your needs. Until the U.S. Government passes the Safe Banking Act or other legislation there are options, but they are limited. This could also be loosened up with the Hemp 2023 Act – being modified. This is all wait and see what they do in Washington D.C in Congress.
Here are the categories that we put these businesses into: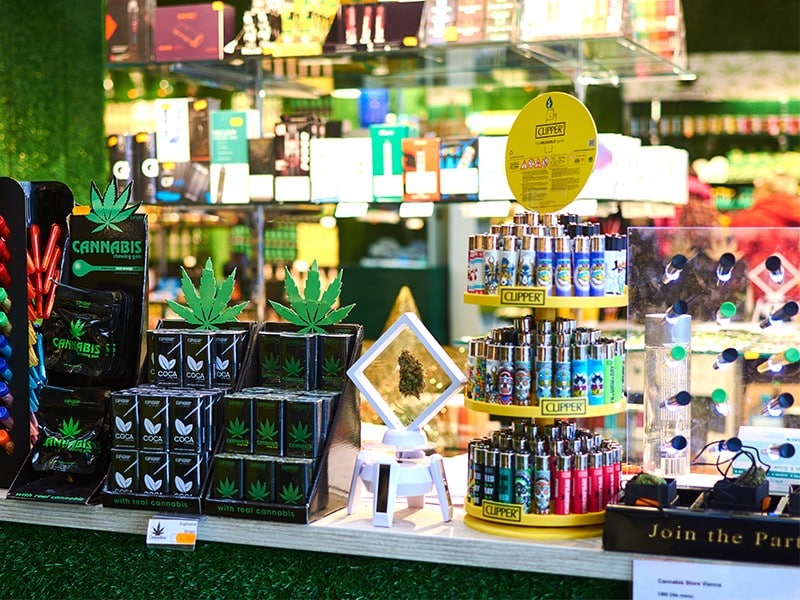 CDB – HEMP – KRATOM – Solutions
We have banks that are selectively accepting these businesses for credit card processing for RETAIL card present 

 

Delta*

merchants must be in a state where there is no ban – there are approx. 26 states have a ban on Delta Products.
Cannabis Related Businesses
Doctors' Offices, Cannabis Cards, Lights, pipes, and other related supplies.
We have banks that are boarding these accounts and the rates are not "high risk"
We have solutions for this for both Retail and for Non-Card Present/E-commerce
Cannabis Dispensaries
ATM – ATM is placed at the location and loaded by a 3rd party so the cash can be spent at the business location.
Compliant Solution For Cannabis Dispensaries
Cannabis online – no solutions for this currently 

 
CBD – HEMP – Non-Card Present – E-commerce
We work with several banks that accept these types of merchants and they have basic requirements that must be met.

 
Accepting Cryptocurrency at your business
This is another option for any of the businesses we have a solution for In-Person, Invoicing and for e-commerce – the transactions are done in US Dollars – converted to Cryptocurrency and then the business can either keep the Cryptocurrency or have U.S. Dollars deposited into your bank account.

 
When it comes to these businesses what most people do not understand is that there are many agencies that are watching these business types.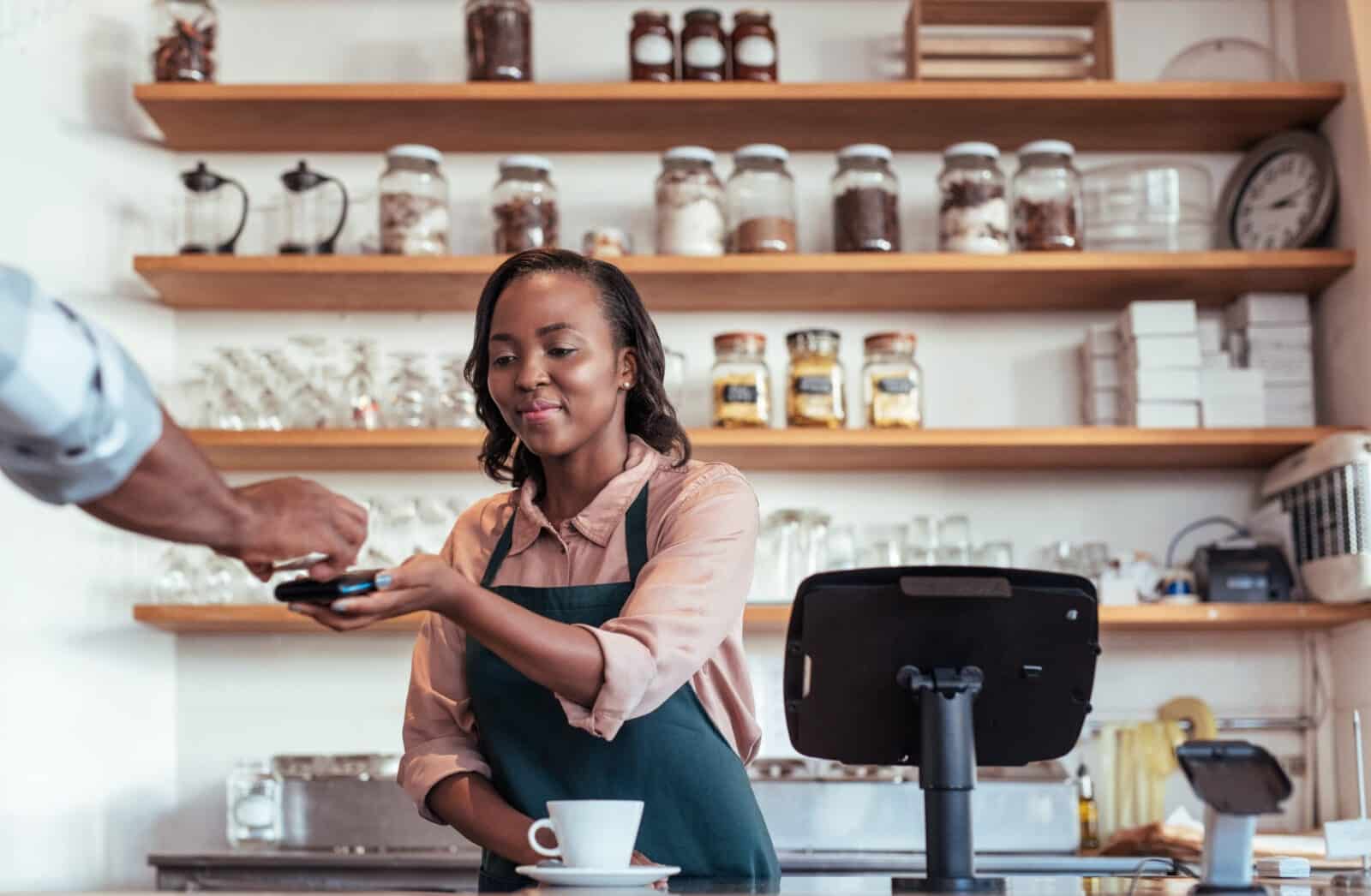 DEA – Product contents and labels – Delta THC products 

FDA – Labels on products 

FTC – Advertising of these products, promises, claims, etc.

USDA – The growing, production, and THC Levels for Hemp being used to make CBD

Individual States have rules/laws as well
The government is watching this business and therefore there is a lot of compliance that goes into getting an account set up, so banks in this space make sure that your website and advertising comply with the rules that have been set forth by the various agencies
Here at NPS we have been working in this space for a long time and we have the knowledge and the contacts to help you not only get an account but maintain your account
not sure what you need?
Contact one of our payment consultants and we will put together a program that suits your businesses needs. We look forward to working with you.
Click Here