get your free merchant statement analysis today! no strings attached!


You get a no-charge appointment to go over the numbers!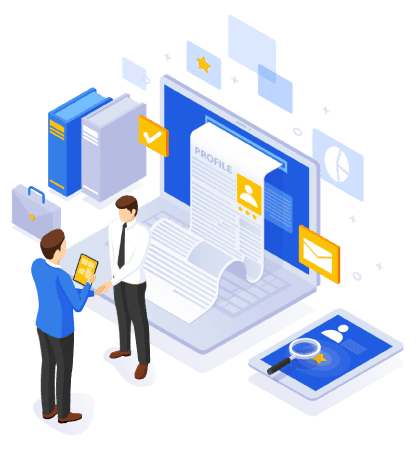 We check for a variety of things:
Interchange Level
What SIC Code are you processing under
Level 2 – Level 3 Optimization
What technology you are using
What is your payment flow
Are you being charged Junk Fees?
What is your effective rate?
Explain the fees you are being charged.
WE CAN ANALYZE ANY STATEMENT!
Your bank is usually not your friend when it comes to Interchange – many companies do NOT realize that they can get special rates if they are using the correct SIC Code!
Interchange is 90% to 95% of what you are paying so it is important to you understand how it works and how to make it work in your favor.
Our statement analysis is comprehensive, all we require is a clear PDF of all the pages uploaded and we do the rest, we work with every platform, processor and bank.
We also can explain the different types of pricing you might have, Flat Rate, Interchange Plus, Tiered pricing 2, 3, 4, 5 tiers, Enhanced Bill Back, Back Bill, PCI & junk fees, etc…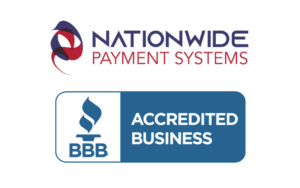 not sure what you need?
Contact one of our payment consultants and we will put together a program that suits your businesses needs. We look forward to working with you.
Click Here