white label payfac solutions
Facilitate payments using our PayFac solution
Are the new ISOs??? ISVs/Software Developers??? Or are you ready to be a Payfac? We have something better, our new Hybrid Payfac program.
Why go Hybrid?
Our alternative solutions eliminate the time, money, and salaries to become a PayFac. With Nationwide Payment Systems – Software companies receive the benefits and functionality of being a PayFac without taking the responsibility, liability, operational improvements, and the investment.
With Nationwide Payment Systems, you can Integrate – Monetize – Thrive and start making money as you grow your business.
Why Partner with us?
Whether your platform needs a hosted payment page, or you require the flexibility of accepting payment mobile, we have a solution for that! We are an innovative, forward-thinking company with cutting-edge payment applications and technology.
What makes us different?
The automated enrollment tools eliminate the process required to fill out paperwork, set up merchants, and get them approved. With our boarding API, you can board merchants one by one or 100 at a time or more. We are very flexible and agile.
We Handle It All For You!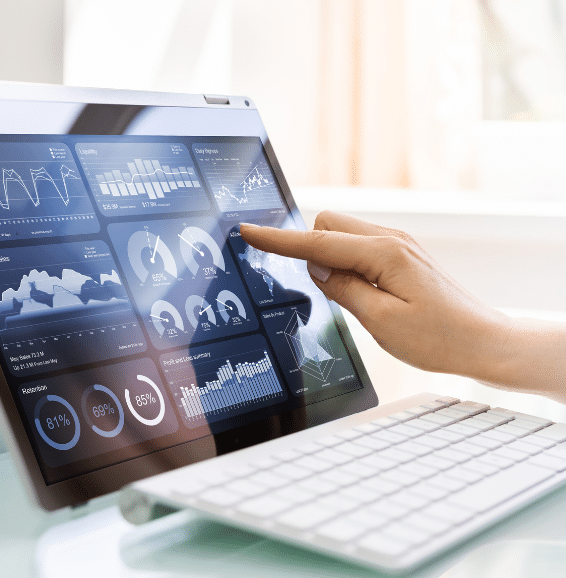 Sponsor- done
Underwriting – included
Cash Reserves – not required
Technical support and resources
Payment Experts – no need to hire staff
Compliance – We have you covered
Empowering Developer Partnerships for ISVs, SaaS, and Software Companies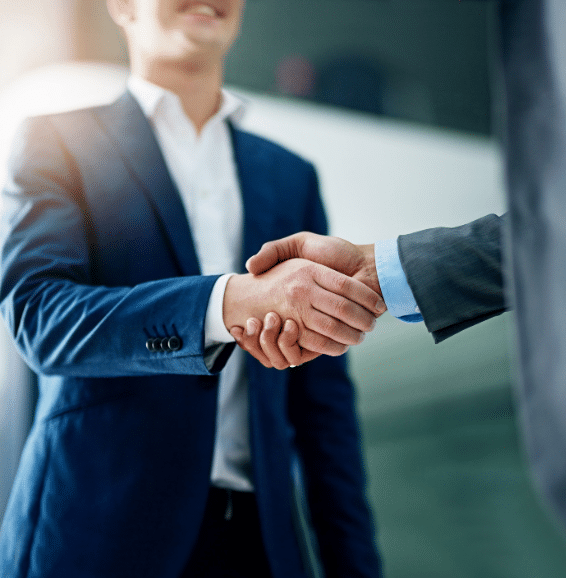 In today's rapidly evolving tech landscape, collaboration is critical. Nationwide Payment Systems is dedicated to nurturing robust partnerships with developers to elevate their clients' experiences. With our integrated Loyalty Program, you can motivate and gratify customers, establishing a steadfast customer base that fuels expansion. Furthermore, our platform empowers you to construct a comprehensive customer database, capturing vital contact details such as emails and phone numbers.
Pioneering Technological Advancements
Staying ahead in the technological race is imperative. At Nationwide Payment Systems, we're dedicated to incorporating cutting-edge features that fortify your business. As you log into the dashboard, you'll encounter numerous enticing offers and tools meticulously designed to propel your business into the future. By partnering with us, you unlock opportunities for your clients and your development pursuits.
Elevate Your Development Endeavors
Nationwide Payment Systems is more than a platform; it catalyzes growth. Join forces with us and witness your development ventures soar to new heights. With a steadfast commitment to innovation and collaboration, we're poised to be your trusted ally in the dynamic world of ISVs, SaaS, and software companies.
For every project, we assign a developer to you so that you have a point of contact the entire time you deal with NPS.
White Label Payfac Solutions
Services we can bundle together:
Send bills/Invoices to customers – email or text
Credits
Refunds
Voids
Account updater
Auto-Enrollment – with fast approvals just like stripe, square, etc.
ISV – Push Data automatically to fields of your choice
Quick Integration to our system
Send Payment reminders
AutoPay
Recurring Payments – Subscriptions
Send recurring bills to clients (Bill Pay)
ACH and Credit card API's
Hosted Payment Pages and Plugins
Connected to digital wallets – Apple Pay, Google Pay, & Samsung Pay
More Services:
IVR – Pay by phone
Dynamic Split funding
SMS – Text messaging
Surcharging / Cash Discount Options
In-Person Payments (hardware)
B2B Payments
Insurance Solutions
Marketplace Solutions
Pinless debit payments
White Labeled payments
Merchant of record
Mass Onboarding
Digital Pre-paid debit cards – pay 1099 employees and or offer incentives
Who we work with:
Software companies
ISV's
Real Estate – Property Management
Healthcare – Practice Management
Utilities
Government
Transportation
Media
Insurance
Direct Sales
Point of Sale companies
Marketplaces
Hybrid PayFac – Custom Payment Platform
Are you ready to take the following steps?
Make your users sticky
Earn Residual Income
All merchants are PCI Compliant –
Secure
End to End Experience for your clients
Automated Onboarding – one by one or bulk
Settlements and disbursements – compliant
Reporting – merchants have a dashboard
Easy to use API's
not sure what you need?
Contact one of our payment consultants and we will put together a program that suits your businesses needs. We look forward to working with you.
Click Here