Nationwide Payment Systems was founded in 2001 by Allen Kopelman and David Burney to provide merchant services to local businesses in South Florida. After a few years, we were selling across the United States, and each year we have been in business, we have added on new services and products that can help merchants with their companies. We are a technology-first company, so we work with our clients and get them the right technology that will work for their business and or integrations they need for their technology stack.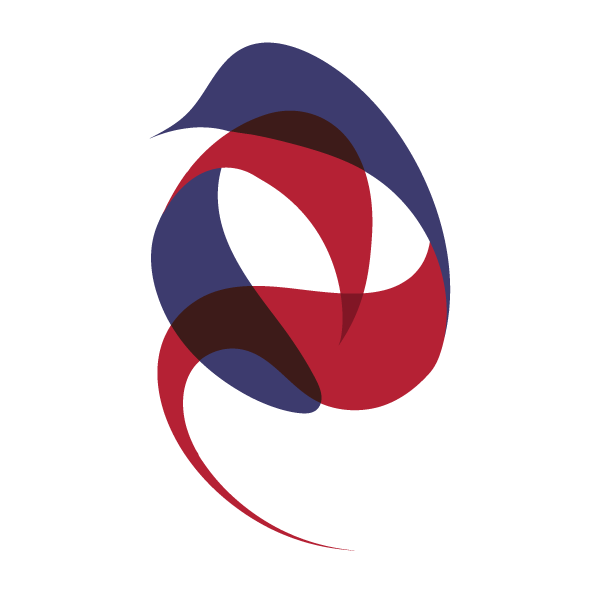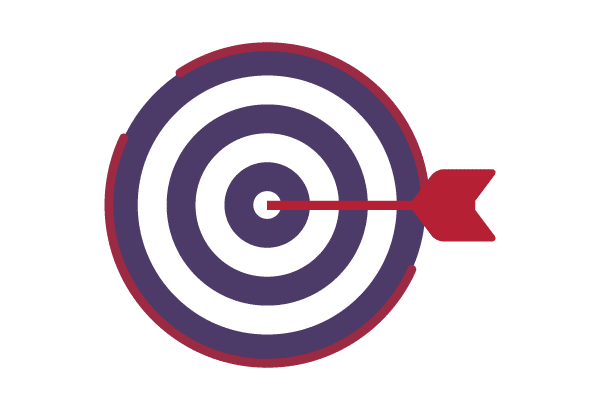 To bring a new Fintech – Payment Solution to business world, the SMB market and digital merchants needs solutions and not just a dumb box on the counter our new partnership with Poynt and Go Daddy is bringing an exciting solution into the marketplace that will give merchants a new choice. With the added benefit of dealing with a payments company with 20 plus years of experience, along with our customer services 24-7 phone, chat and email. Our mission is to continue to grow our company with the new services we have, consulting services, high-risk and niche solutions for business owners in the new Digital Economy.
In the next 3-5 years, there will be a new trend will be two incorporate 3 things into your business OMNI Channel Solution, Alternative Payments and going Global. NPS is bringing together Fintech, Merchant services and customer services along with cutting edge solutions so businesses of all sizes can grow! The business world is evolving and NPS is here to help you with our suite of products, services and solutions.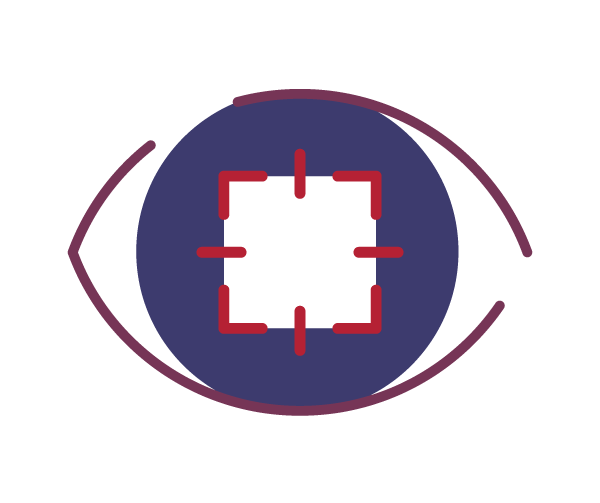 Contact one of our payment specialists and we will set up a no-obligation appointment to talk about your business needs.