high volume merchant account
low interchange rates if you process over $1 Million in a month.
Discover how our Nationwide Payment Systems Program can help your high volume merchant account save money, build solid relationships, and access decision-makers. Whether you're low-risk, high-risk, B2B, E-commerce, or high ticket, we've got you covered.
In today's fast-paced business landscape, managing high volume merchant account transactions efficiently is paramount. For merchants processing over $1 million in monthly Credit Card and ACH transactions, our Nationwide Payment Systems Program offers a custom solution. We understand the unique challenges and opportunities faced by businesses in this category.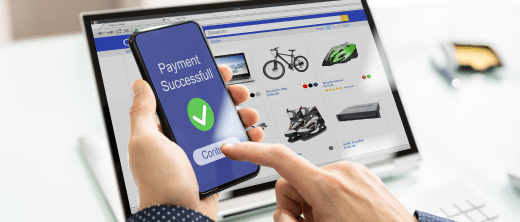 Nationwide Payment Systems Program: Customized Payment Solutions for High-Volume Merchants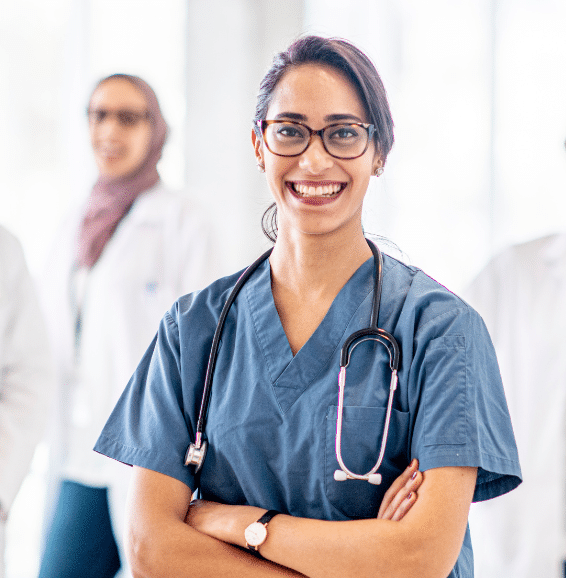 The Benefits at a Glance
Processing high volume merchant account transactions requires a specialized approach. Our program offers a range of benefits customized for your business:
Cost Savings: With our program, you'll find cost-effective solutions that optimize your payment processing expenses.
Solid Relationships: We prioritize building lasting partnerships, ensuring you have a reliable and trustworthy payment processing partner.
Access to Decision-Makers: Our streamlined processes provide direct access to the decision-makers, providing quick resolutions and personalized service.
Customized Support: Whether you're a low-risk business, high-risk business, E-commerce, or high ticket, we have the expertise to cater to your needs.
The Process Demystified
Here's how our High Volume Merchant Account Program works:
Initial Consultation: We begin with a comprehensive consultation to understand your business's unique requirements and challenges.
Customized Solutions: We devise a customized payment processing strategy based on your specific needs.
Implementation: Our team ensures a seamless transition to the new system, minimizing disruption to your operations.
Continuous Optimization: We continuously monitor and refine the system to ensure it adapts to your evolving business needs.
Our program caters to a wide range of industries, including but not limited to:
Business and Industrial Items
Precision Tooling and Drill Heads for Oil and Gas
High Dollar Service contracts for Corporate Jets, Private Yachts and Luxury Vehicles
High Dollar Residence Rentals and Experiences
High value items for animal husbandry and exotic game animals.
Specialized UHNW and Corporate security offerings
Specialized vehicles, robotics, and up fitting service providers
Mission Critical Data Centers
US Defense Contractors and Service Companies
Physical Merchants
Global Entertainment and Theme Park Operators

Private air transport under section 14 CFR 135

Set Top, In-Home Content Studio Distribution Devices – Non Explicit 
Specialty / Restricted Services and Goods
Specialized Compounding Pharmacies
Age controlled and geographically controlled products such and guns, ammunition and accessories.
B2B Sales of Active Pharmaceutical Ingredients (API's)
Export Control Restricted Services and Items inclusive of Chips, Algorithms and Parts
Merchants experiencing high fraud rates, excessive Chargebacks and non complaint with the card scheme program thresholds.
Merchants which have been placed on MATCH or TMF due to rapid growth, improper disclosure of business model or internal failures.
Digital Merchants
Regulated Gambling
Regulated Daily Fantasy Sports
Regulated Sweepstakes
Regulated Games of Skill
Regulated Parimutuel Betting
User Generated Content Providers– Non-Explicit
User Generated Content Providers – Explicit Content
Entertainment Platforms – Video Games
Entertainment Platforms – Live Sporting Events
Distributed Video Game Platforms
Video Game Publishers and Studios
Digital Goods Hubs and Reseller Marketplaces
Computing Power as a Service Providers
AI as a Service Providers
Alternative Payment Platform and eWallets
Data Security and Privacy Protection
Music and Specialized play back devices
Dating – Explicit
Dating – Non-Explicit
SAAS Providers across a range of verticals
Merchant of Record (MOR) models across a variety of industries.
not sure what you need?
Contact one of our payment consultants and we will put together a program that suits your businesses needs. We look forward to working with you.
Click Here