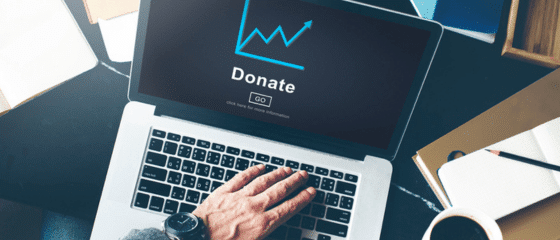 100% Free Fundraising Platform, Created For Non-Profits.
Not only is it free you get a gateway, online donation platform and dashboard.
So you can concentrate on Fundraising for your nonprofit and create multiple campaigns.
$0 – Platform Fee – $0 Transactions fees – $0 Processing fees 
The donors pay the fee so you get 100% of your donations
Non-profit Donation Solutions
All types of non-profit organizations can benefit from the platform. Drive donors to specific campaigns using our customized solution. Reach your fundraising goals fast, add a new campaign easily and promote the link.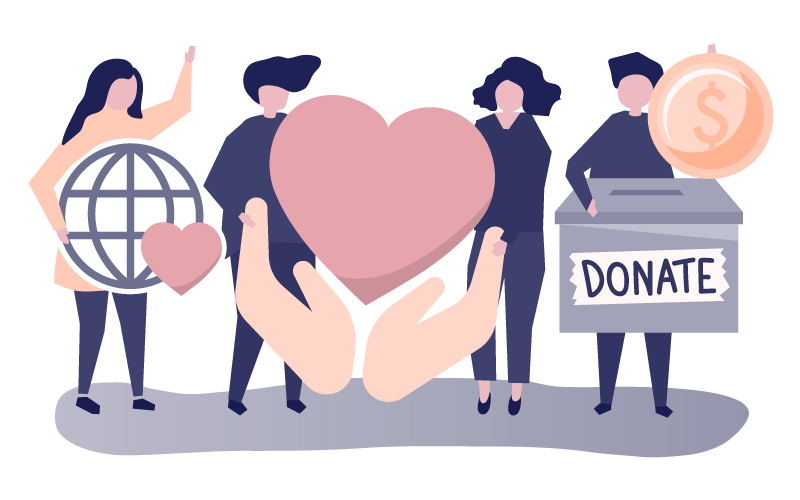 Non-profit donation solutions
Free Donation Platform
Accept Credit Cards
Donation Analytics
Customized Donation Form
Donor Paid Fees
Fast & Easy Setup
Launch in minutes
Share with others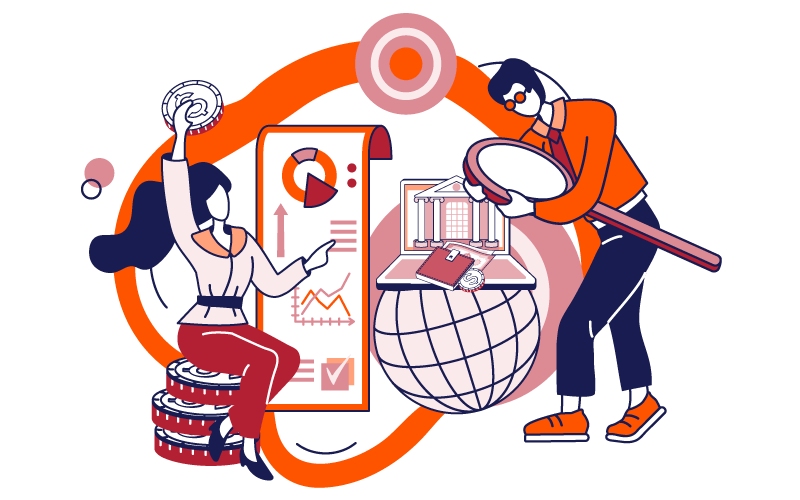 What do you get?
Fast, Easy and Simple to set up.
No only is our platform free – you get everything you need!
All in one Merchant Account
Gateway
Online Donation Platform
Dashboard
Along with non-profit resources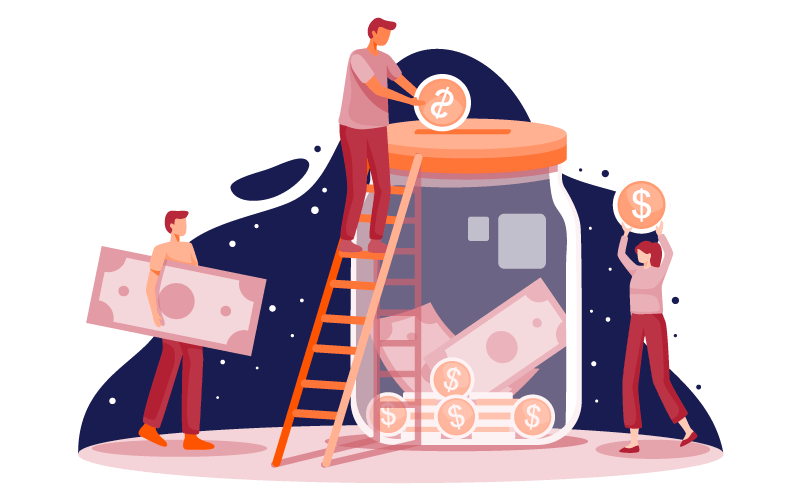 Ready to start fundraising?
Ready to Start Fundraising
Our Platform is Safe and Secure
PCI Compliant
24-7 Live Customer Support
Fraud Prevention tools built in
Secure Platform for your Donors
Accept Credit Card Donations on your campaigns with Zero Fees
With your dashboard you can do the following:
Use the built in Loyalty Program and reward cutomers. Build a customer database of emails and text numbers. We are always adding on new features to help you with your business – when you log in to the dashboard you will see all of these exciting offers.
Manage Donations, Donors and Campaign
View Donation Data
Run Reports and Export Data
Download Tax Donation Receipts
Track Real-Time Payments
Set up Recurring Donations
Manually Enter Donations
Set up Campaigns quickly and easily
Customize your donation forms
Embed forms on your website
Post the links to specific campaigns on social media
Update your messages and images anytime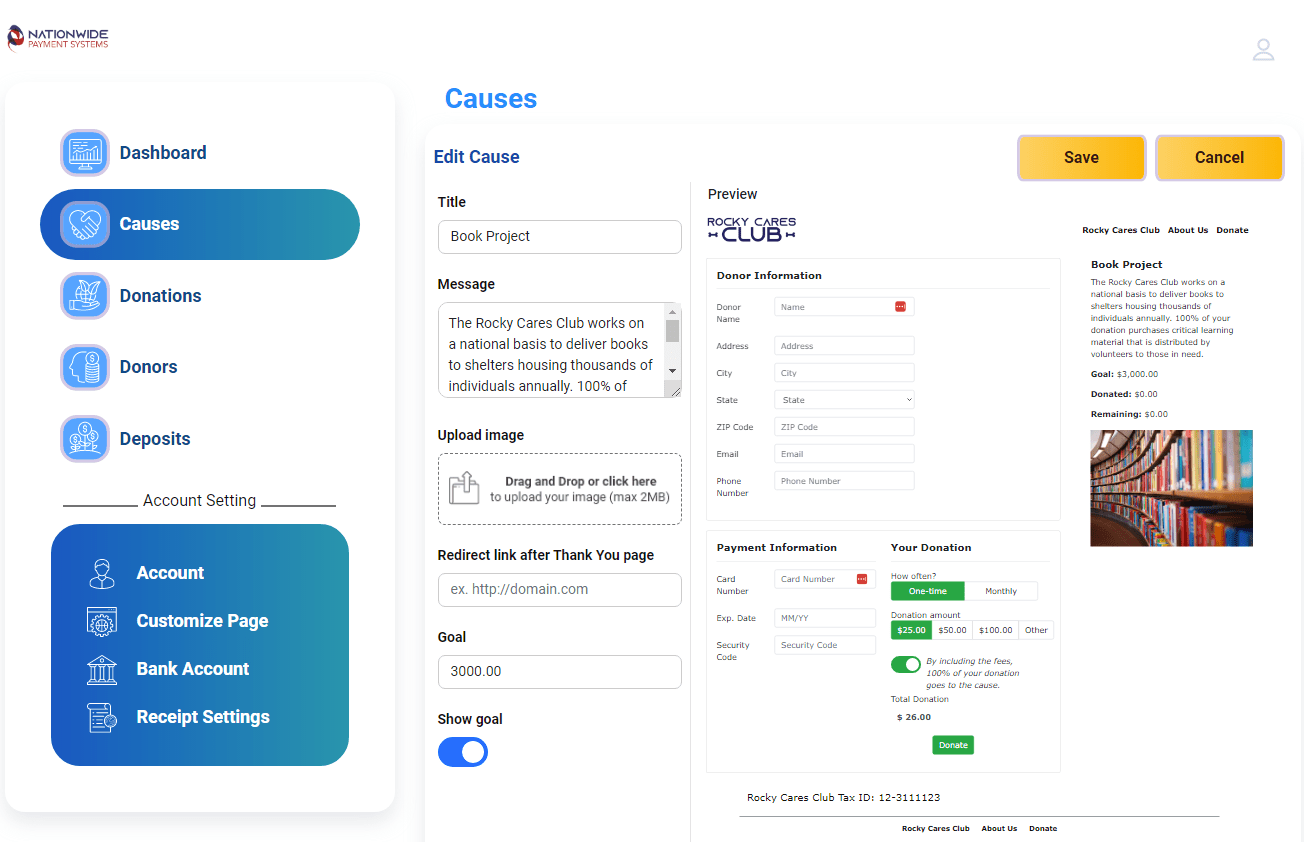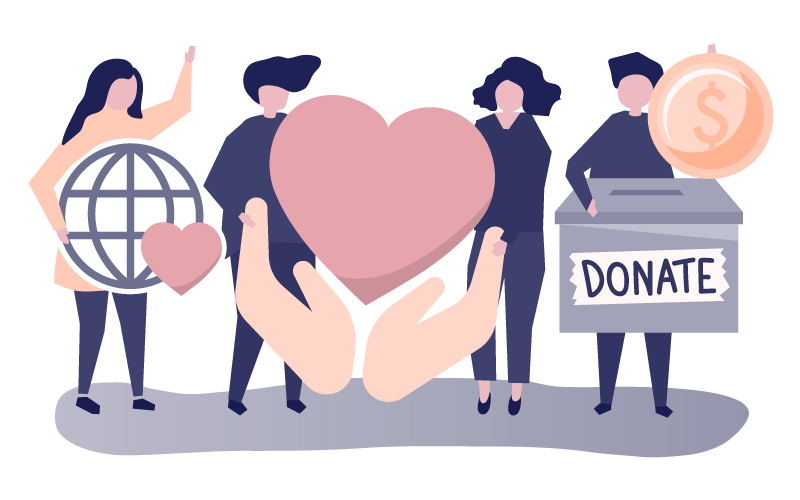 NON-Profit Organizations can Benefit from the Nationwide Payment Systems Donation Platform
Animal Services

Churches and Ministries

Synagogues

Children's Charities

All charities that are properly licensed are welcome!
not sure what you need?
Contact one of our payment consultants and we will put together a program that suits your businesses needs. We look forward to working with you.
Click Here