Secure Your Cash with Nationwide Payment Systems' Smart Safe Solutions
Elevate Efficiency, Security, and Peace of Mind with Our Smart Safe Solutions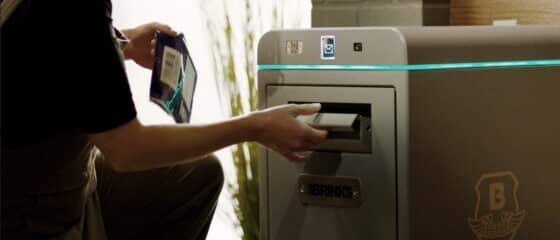 Electronic Deposits: 

cash is electronically deposited into your bank account without physically requiring you to visit the bank.

Cash Insurance: We provide coverage for the cash stored in the safe.
Armored Car Pickup: Smart, safe providers often arrange for armored car services to pick up cash from your business location.
Change Order Convenience: Some smart, safe providers also offer the option of receiving your change order (coin and currency) regularly.
Enhanced Security: Smart safes have advanced security features, such as biometric access controls, tamper detection, and time-delayed access.
Smart Safe, Cash Pick Up, & Change Delivery Services
Smart Safe Solutions: Revolutionize Your Cash Management
Say goodbye to traditional cash handling methods. Our state-of-the-art Smart Safe technology ensures that your cash is securely stored, counted, and tracked. With real-time reporting and analytics, you'll always have a clear view of your cash flow, making financial management easier than ever.
Cash Pick Up Services: Convenience at Your Doorstep
Eliminate the risks and hassles of transporting cash yourself. Our Cash Pick Up service offers scheduled, secure pickups, reducing your exposure to theft and ensuring that your funds are promptly deposited into your account.
Change Delivery: Never Run Out of Change Again
Running low on change can disrupt your operations. Our Change Delivery service ensures that you always have an adequate supply of coins and small bills on hand, keeping your transactions smooth and customers satisfied.
Your Trusted Cash Management Partner
At Nationwide Payment Systems, we pride ourselves on being a leader in innovative cash management solutions. With years of experience in the industry, we have earned the trust of businesses nationwide by delivering reliable, secure, and efficient services.
Our Impact – Empowering Your Business
Join the ranks of satisfied business owners who have experienced the transformative effects of our services. Our Smart Safe, Cash Pick Up, and Change Delivery solutions have enabled businesses to reduce costs, improve operational efficiency, and enhance security.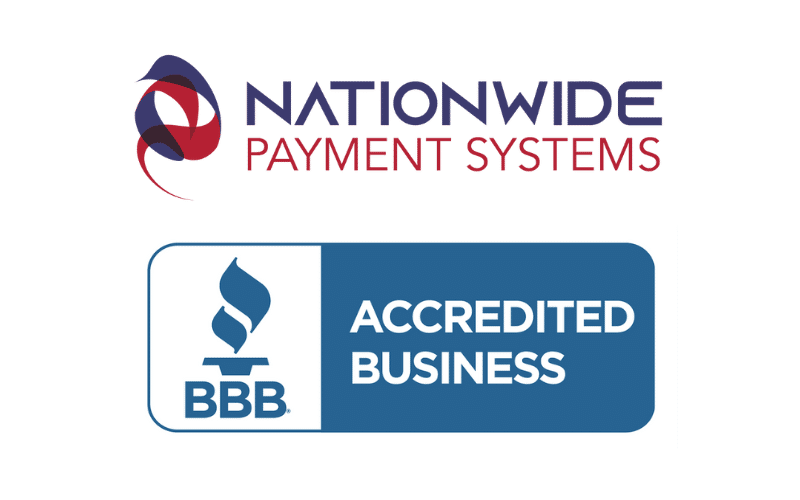 not sure what you need?
Contact one of our payment consultants and we will put together a program that suits your businesses needs. We look forward to working with you.
Click Here