Nightclub Payment Processing
Bars, Pubs, Restaurants, Adult Entertainment, and more!
Nationwide Payment Systems offers a comprehensive point-of-sale solution that caters to your business's fast-paced, ever-changing demands in the market. Our user-friendly and intuitive systems ensure both new employees and seasoned veterans can efficiently manage full-service restaurants, bars, and nightclubs. We continuously update our software to provide cutting-edge features, keeping you ahead of the competition. With reliability engineered into every aspect, our system guarantees uninterrupted availability, allowing you to focus on operations.
Leveraging our industry expertise, we deliver turn-key solutions for bars and nightclubs, adapting standard solutions to meet your specific needs at an affordable cost. We offer complete POS packages with our Hardware and Software as a service model. We also provide cost-effective migration paths for existing sites, minimizing your hardware investment and providing equipment replacement if anything breaks, along with 24-7 Support.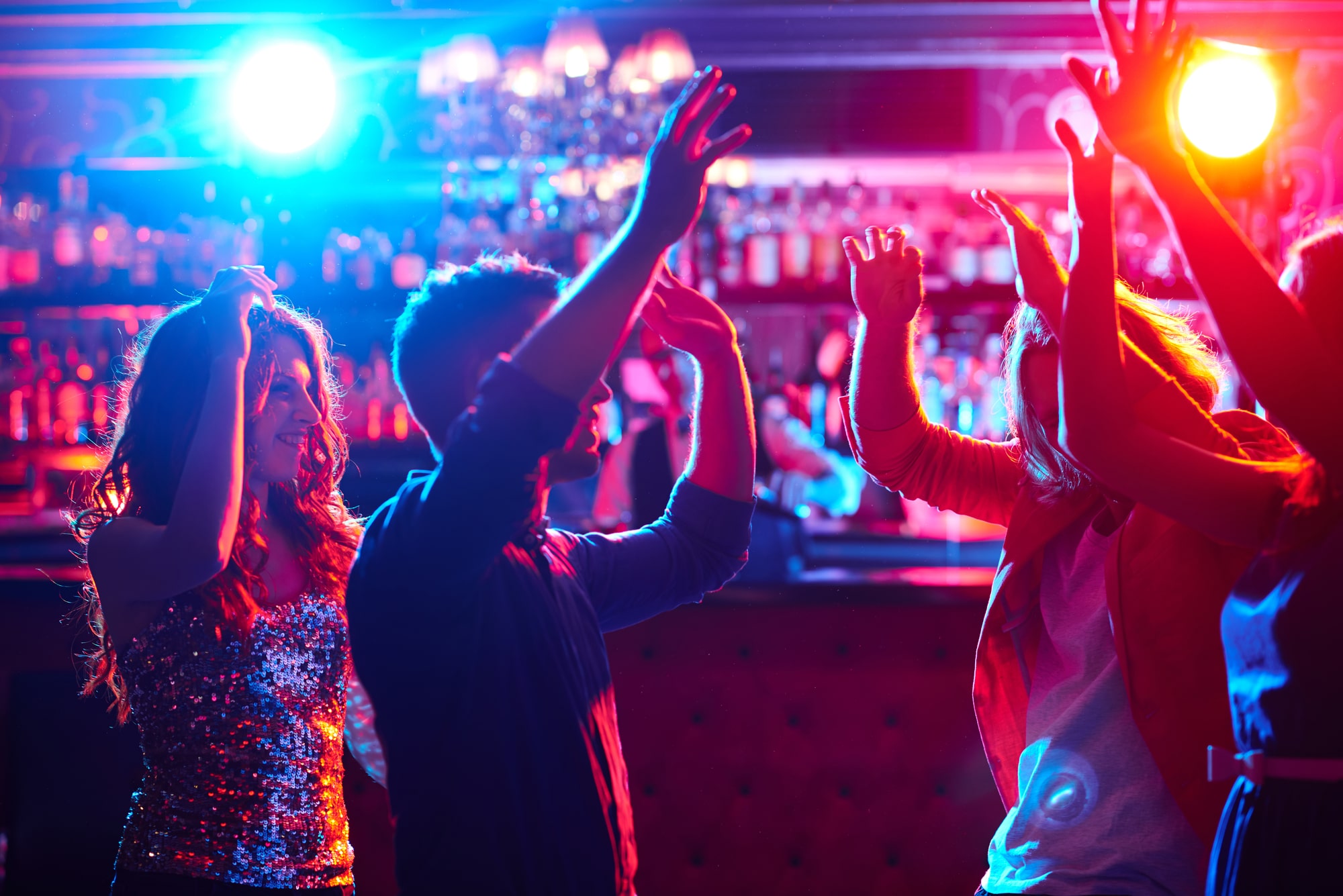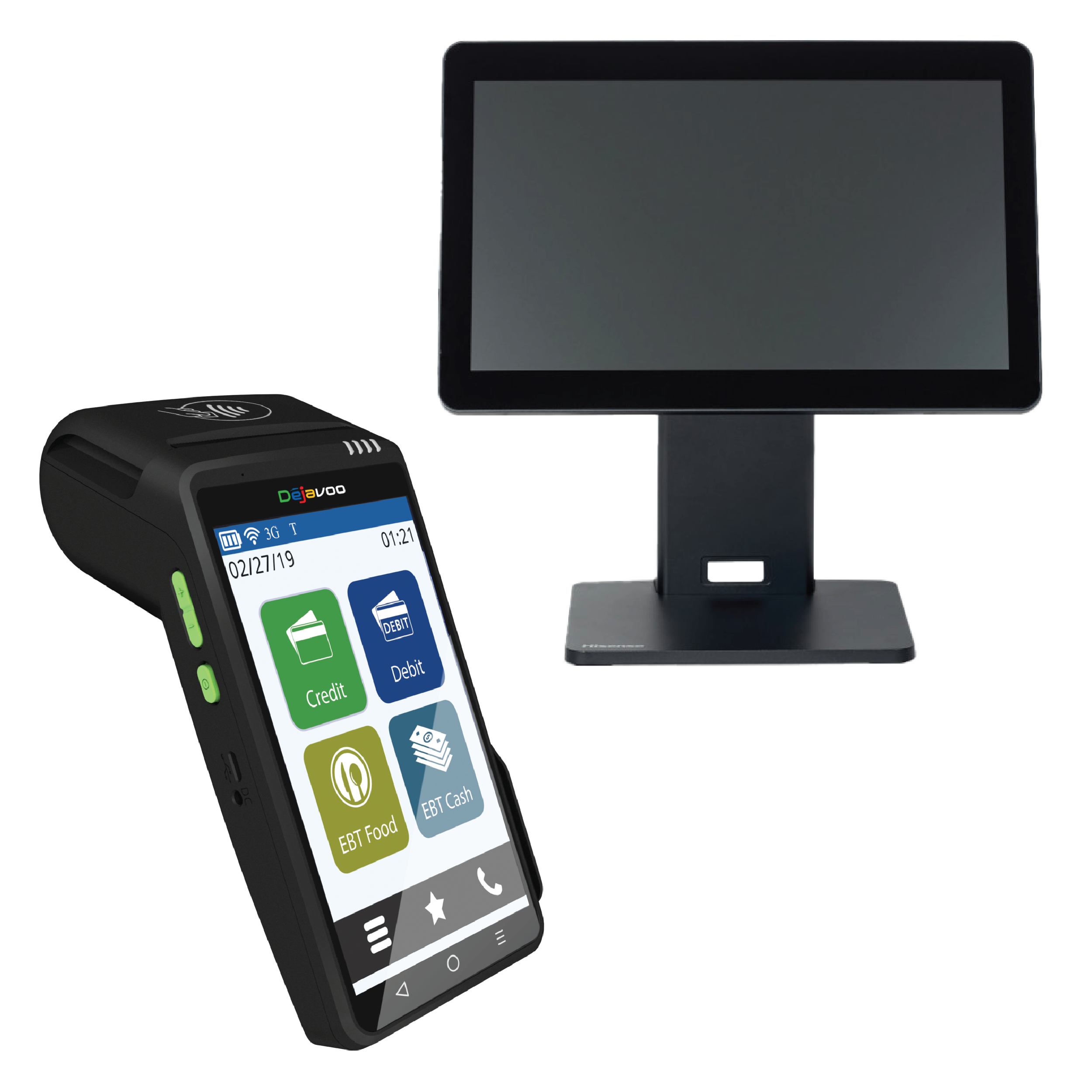 Customized for your business
0% Dual Pricing
Runs Independent of the Internet (Hybrid System)
Monitor your operations from an APP
Multiple Cash Drawers on a station
Fast Credit Card Authorizations
Pre Auth Bar Tabs
Automatic Happy Hour Pricing
Changes menus automatically by time
Timing for Pool Tables, Dances, Vip Rooms
Customers can open a tab at any station and pay at any station
Hardware and Software as a service
Drink Recipe lookup
Re-order last round
Transfer and Combine Tabs
Split Checks
Security Camera interface
Doubles and Rocks Drink Pricing
Automatic Up-charge pricing
Dynamic Pricing for Special Events
Scheduling App for Employees
Loyalty Program
Fraud Prevention tools
Get a Demo and Learn about all the Key Features and Hardware and Software as Service!
Ring in Drinks and Open Tabs at Lighting Speed
We offer a streamlined bar tab management system that ensures quick and efficient service. Starting a tab takes just one touch, and pre-authorizations provide real-time approval while maintaining full PCI compliance. Tabs can be graphically displayed based on the customer's location or alphabetically by the tab name. Shared Tabs enable multiple bartenders to serve guests from different terminals behind the bar, with each bartender accessing and managing each other's tabs. The system provides accountability for transactions, and end-of-shift cash management is simplified with clear checkout reports. Additionally, the Abandoned Items feature prevents unauthorized access to tabs and enhances security by locking items on the bartender's screen after inactivity, preventing unintended deletion of checks.
Liquor Liability Reduction
With our program, you can sell mixed drinks combining liquor and non-alcoholic beverages, which has the potential to reduce your liquor sales and lower insurance costs. Suppose your alcohol sales are 10% or more of total sales. The potential discount calculation, with 10% or more attributed to non-alcoholic components and an insurance cost of $10 per $1,000 in sales, can lead to significant savings. By utilizing our program, you can maintain profitability, lower bar sales, and ensure insurance expenses remain manageable, making it an excellent solution for your business.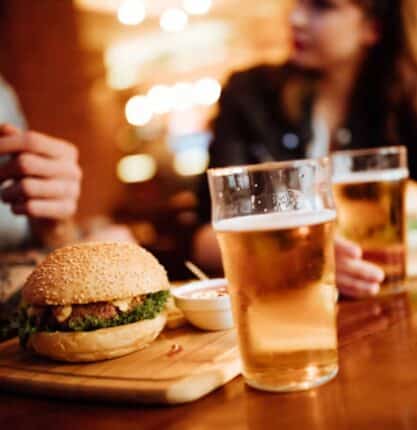 not sure what you need?
Contact one of our payment consultants and we will put together a program that suits your businesses needs. We look forward to working with you.
Click Here