BOOST SALES, ATTRACT & RETAIN CUSTOMERS WITH
YOUR CUSTOMIZED PAYMENT PROCESSING SYSTEM
Level up your business with our all-in-one custom payment processing system. Accept payments, grow, build, and manage your business.
customized credit card processing for small
business online or at your physical location
Nationwide payment systems
Customized Payment Processing

Solutions for Your Business
Your success is our success. We prioritize building long-term relationships with our clients, understanding their goals, and providing ongoing support to help them achieve sustainable growth.
CUSTOMIZATION AT THE CORE
We understand that every business is unique and tailor our solutions accordingly. No one-size-fits-all approach here—we create a payment processing strategy that caters specifically to your needs.
COMPREHENSIVE SOLUTIONS
From merchant services to mobile payment solutions and fraud prevention, we offer a wide range of services under one roof. Simplify your payment processes with our all-in-one solutions.
cutting-edge technology
We embrace the latest advancements in payment technology to provide you with secure, reliable, and future-proof solutions. Stay ahead of the game with our innovative tools.
cUSTOMIZED PAYMENT SOLUTIONS
AFFORDABLE PAYMENT

SOLUTIONS THAT WORK FOR YOU
With over 20 years of experience in the customized payment processing industry, we have the knowledge and expertise to address your specific challenges and deliver optimal results. We work with you and set you up with the financial technology you need to run your business today.
TAILORED SOLUTIONS
We believe in the power of customization. Our experts design personalized payment processing solutions that align with your business goals and objectives.
ADVANCED TECHNOLOGY
Stay ahead of the curve with our cutting-edge payment technology. We leverage the latest innovations to ensure seamless transactions and enhanced security.
DEDICATED SUPPORT
Our team is committed to providing exceptional customer service. We offer ongoing support and guidance, ensuring your payment processes run smoothly.
payment processing with transparent

Pricing
Your Choice of – 0% Cash Discount – Dual Pricing, Flat Rate Pricing or Custom Pricing for large merchants and High Risk
Our work speaks for itself.


Our Clients

will tell you!
I've done business with NPS for 10 years. Allen & Dave have always come through with flying colors. You never have to worry about credit card processing. Excellent sells, service and communication.


Subscribe to get
new updates!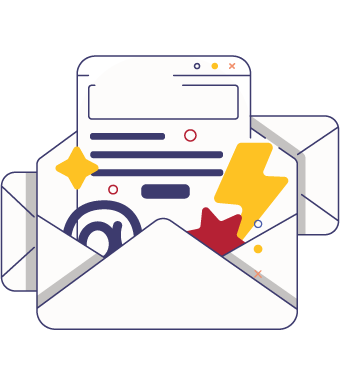 LEARN MORE ABOUT NATIONWIDE PAYMENT SYSTEMS