Hi there! How would you categorize your restaurant?
At the table, over the counter, food truck, mobile, curbside or delivery, we want to make sure you have the right Point-of-Sale solution for your business.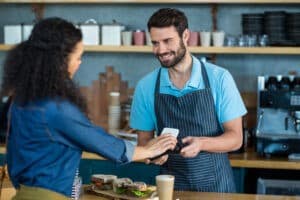 not sure what you need?
Contact one of our payment consultants and we will put together a program that suits your businesses needs. We look forward to working with you.
Click Here