Full Point-of-Sale Retail SYSTEM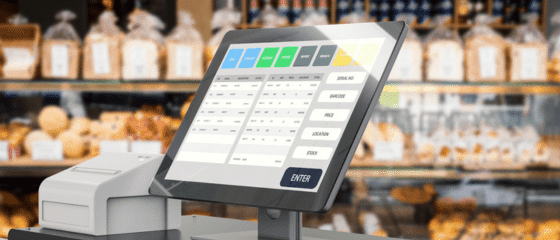 Featured Full Point-of-Sale Retail System
Includes Online Store that Sync's to the POS System
Sell online, In-Store and more
Loyalty Program
Self Service – Ordering Kiosk Add on
0% Cash Discount Option Available
Inventory Management
And More!
Supercharge Your Full Point-of-Sale Retail System
Using Dual Pricing – Cash Discount
Cash discount saves business owners money on processing fees by applying a small transaction fee. Thousands of companies are already using our compliant program to accept payments. Our cash discount program is an alternative to traditional payment processing.
We offer you a variety of choices for your businesses

Retail POS system
Accept Payments Smarter, Faster and with Powerful tools
Tools for managing your Full Point-of-Sale Retail System, inventory, sync with your online store run your business from your phone or any place you have an Internet connection.
Transparent Pricing
Our Pricing is simple and easy to understand, choose from our base pricing program or 0% Option
Software & Hardware
Software and Hardware as a service, Choose your terminal and we ship it to you
Month To month
All of our contracts are month to month, no long term agreements.
invoicing included
Every account has our popular invoicing feature where you can send and invoice to a customer and they can click and pay
base software
Our popular base software is loaded with features that you can access from the terminal or online
Full Retail pos
This our power packed software that does it all and includes and online store
Meet our newest product offerings for your retail business, we have a full suite of tools ranging from a smart terminal to a full Retail Point of Sale System. Every account comes with our all-in-one business management tool loaded with additional features!
You will be able to process EMV CARDS, Chip Cards, Debit, EBT, Contactless Cards, Tap and Go Cards, Apple Pay, Google Pay and Cash Use our system as a stand alone terminal, or use the Basic Register System with 500 items or Upgrade to the Pro System.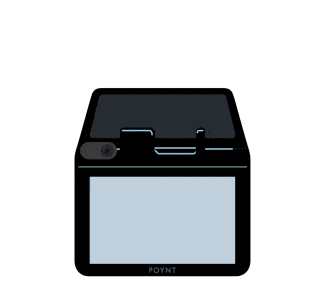 Tools for managing your inventory, sync with your online store run your business from your phone or any place you have an Internet connection.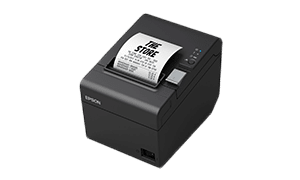 Thermal Printer
The Mobile Thermal Reciept Printer Solution – that uses 4G/5G or Wifi!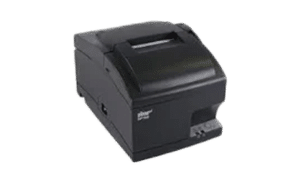 Kitchen Printer
Countertop terminal with customer facing screen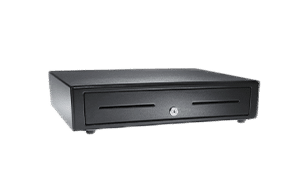 Cash Drawer
Sleek – Wifi – Smart terminal no printer – text and email receipts.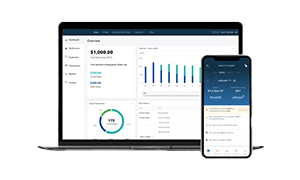 management tools
Take payments on the Go and get real time reporting.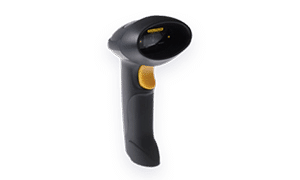 POS Scanner
Scan with confidence with a great Poynt-compatible scanner.
If you do over $2 Million per year contact us for a special pricing quote
Full Point-of-Sale Retail System
Our Full Point-of-Sale Retail System can be used on our smart terminals or Android Tablets. You can process payments quickly so you can spend more time selling on the floor and driving sales and providing better customer service and focusing on growing your business.
Access your data anytime, anywhere. Reports are available from the dashboard and is all kept up to date in real time. You can manage your inventory, customer data, order details and more any place you have an internet connection. You can process credit cards for 0% using our cash discount program and reduce your costs.
We also offer Self Ordering Kiosks – you can speed up sales, improve customer service, limit contact for those customers who demand that. Customers can also order from a website and get in store, curbside or products delivered. Online ordering website that is synced to your point of sale making easier to track inventory and sales and delivering a full omni channel experience.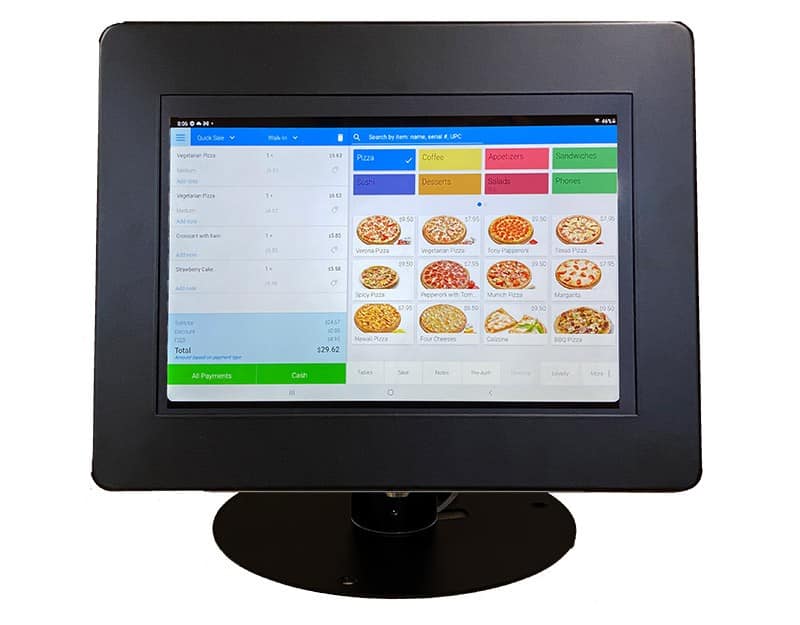 Full Point-of-Sale Retail System SYSTEM FEATURES:
Sale, Refund and Voids
Sell from a website
Loyalty Program
Discounts and Notes
Multi-Location
Multi-Register
Digital Signage
Supports Cash Discount Program
Order Tracking
Inventory Management
Customer Management
Pay-In & Payout
Include/Exclude taxes
Assign Taxes to Products
Full/split payments
Print/email receipts
Clock in and Clock out
Reporting
Menu Builder
Inventory Matrix
Save Order – Pay Later
Cash Drawers
Printers
Inventory Adjustments
Store Transfer
Purchase order receiving
Exchanges
Surcharges
Directional printing
Pick up -in store or curbside
Shipping
Access Controls / Permissions
Process Cash Transactions offline
Cash denomination count
View Order history and details
Barcode Manager
Low Stock Alert
Customer Receipt Footer
QuickBooks Integration
24/7 Support
SSL Security
PCI Compliant
Works on our Smart Terminals and Tablets
Works on All in one stations
Equipment