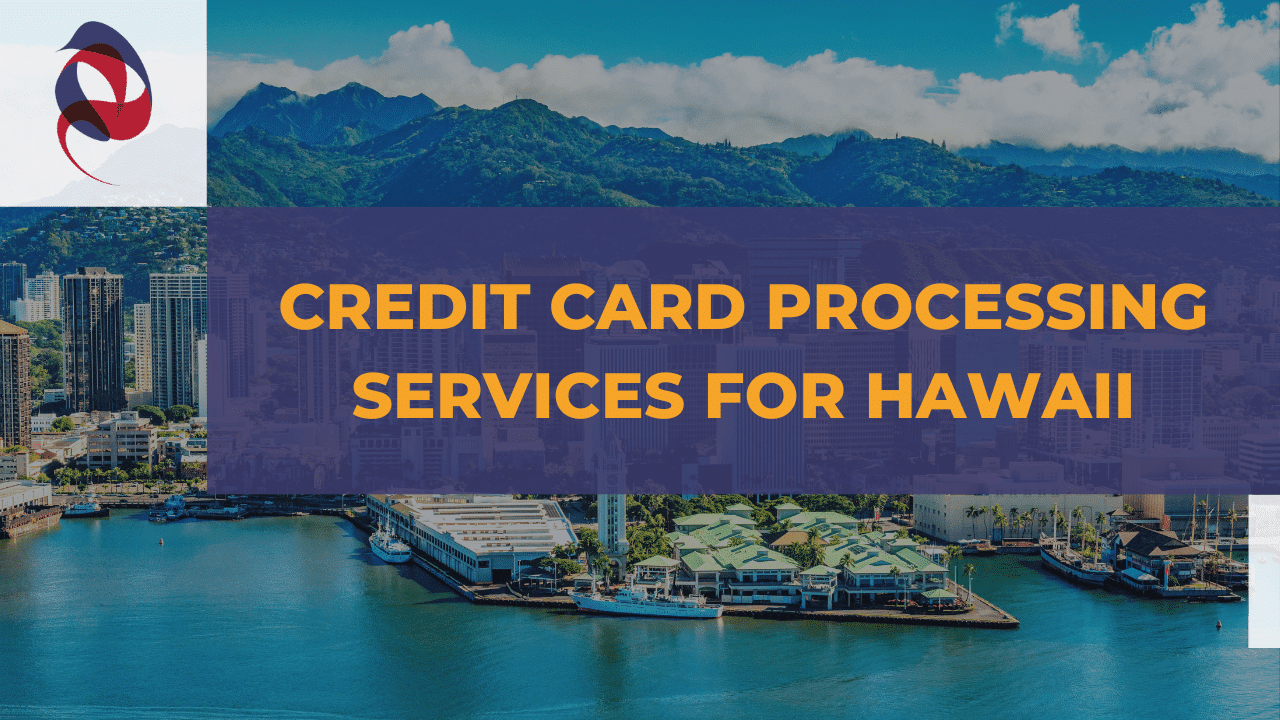 Credit Card Processing Services for Hawaii
Nationwide Payment Systems offers businesses Credit Card Processing Services In Hawaii. We provide a different experience than other credit card processing companies. Most merchant service providers are Independent Sales Offices or Agents for one or two credit card processors. Nationwide Payment Systems is a consultant, and we work with different gateways, processors, and banks, which enables us to help more business owners with their needs.
What that means to merchants in Hawaii, NPS works closely with clients to find the best solution for their business needs and future needs. Access to multiple companies, hardware, software, solutions, and technology is the key to your business running smoothly. Technology is the great equalizer and can make a small business look big!
Non-Card Present – MOTO, Internet, E-Commerce
Today small businesses need flexible solutions, and at Nationwide Payment Systems, we offer a complete Omni-Channel processing solution. Our solution gives you a dashboard and access to a virtual terminal, electronic invoicing, a free payment gateway, and a free plug-in for WordPress. So you can offer your customers multiple options for paying for your goods and services.
OMNI -Channel Experience
Accepting Credit Cards is essential in business today and being able to do it the way your customers want to pay you is the key to keeping customers happy! We offer Terminals, Mobile Terminals, and non-card present options to all clients with our all-in-one offering.
Merchant providers must have a separate internet merchant account and more stringent processing procedures. We have a complete OMNI-Channel program, so you can run a small business the way large companies run their businesses – leveling the playing field with technology.
High-Risk Merchant Accounts
Nationwide Payment Systems can help merchants with Credit Card Processing Services In Hawaii, whose applications are denied because the industry is considered high-risk—having merchant processing partners in an NPS to provide high-risk, low-cost merchant solutions to various industries and businesses.
A high-risk merchant account for processing credit card orders is likely needed for industries such as:
Adult entertainment

e-Cigarettes – VAPE

Nutraceuticals

Online gambling

CBD

High Volume

High Ticket

And more.
WordPress/ Woo Commerce Payment Gateway
The NPS Internet Payment Gateway is among the most cost-effective and quickest ways to accept and process electronic check and credit card payments online. It works with most business types and is free with your NPS Omni Channel Merchant Account.
e-Commerce Accounts Get
Free WordPress – WooCommerce Plug-in

No annual fee

No application fees

Equipment is optional

Mobile Readers Available

No setup fees

Dashboard for reporting

Electronic Invoicing

Recurring Payments

And more.
Recap
Working with Nationwide Payment Systems enables your business to accept payments how your customers want to pay you. From Retail to High-Risk, we have a solution to fit your business type. Many accounts also get next-business-day funding to help with your cash flow.