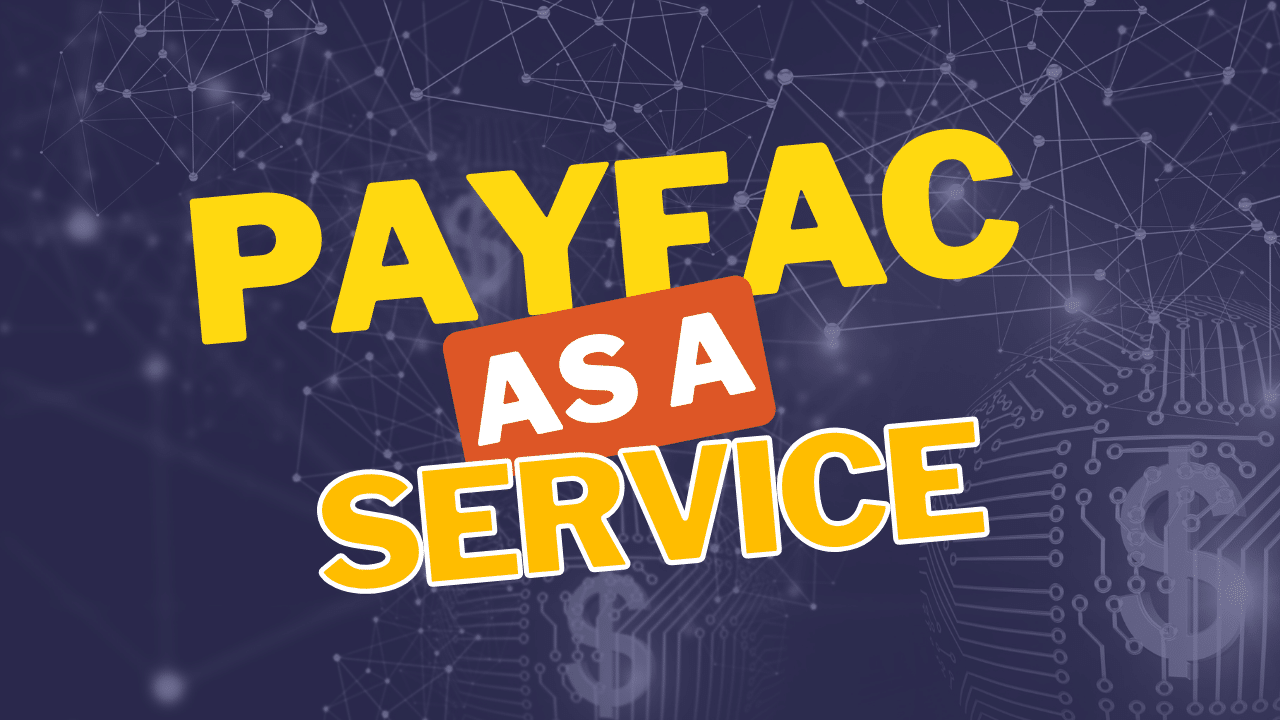 PayFac as a Service: Revolutionizing Nationwide Payment Systems with our White Label Solution.
In recent years, the financial technology sector has witnessed a transformative wave, with innovations reshaping how we approach payment processing. One such game-changer is the concept of Payment Facilitator as a Service (PayFacaaS). This innovative model has swiftly gained traction, revolutionizing nationwide payment systems.
Understanding Hybrid PayFac as a Service
What is a Payment Facilitator?
A Payment Facilitator, often referred to as a PayFac, is an entity that simplifies the merchant onboarding process by aggregating transactions under its merchant account. This enables businesses, tiny to medium-sized enterprises, to accept payments without the need for individual merchant accounts.
The Hybrid PayFacaaS Advantage
Hybrid PayFac as a Service takes this concept a step further. It offers a comprehensive suite of services, including payment processing, underwriting, risk management, and regulatory compliance. This turnkey solution empowers businesses to integrate payment capabilities into their platforms swiftly.
How PayFacs Works –
Seamless Onboarding
With PayFacaaS, onboarding merchants has become a streamlined process. Gone are the days of lengthy paperwork and complex approvals. Instead, merchants can register swiftly through a user-friendly interface, allowing them to start accepting payments almost immediately.
Every Business Has a Merchant Account
One of the critical benefits of Hybrid PayFacaaS is the ability to board merchants quickly. Also, we can work with multiple gateways. This means various merchants can process payments through their accounts, reducing administrative burdens and accelerating revenue flow. Your company can offer various pricing tiers and not just basic flat-rate plans. 
When you have larger clients, they will request cost-plus pricing, and we can set thresholds and accommodate that.
Enhanced Risk Management
Hybrid PayFacaaS providers employ robust risk management tools to safeguard against fraudulent activities. Through advanced algorithms and machine learning, suspicious transactions can be flagged and addressed in real time.
How Nationwide Payment Systems Can Help Companies
Empowering Small Businesses
Traditionally, small businesses and startups faced hurdles accessing payment processing services due to stringent requirements. Hybrid PayFacaaS levels the playing field, enabling startups and SMEs to compete equally with larger enterprises.
Fostering Innovation
By simplifying the payment integration process, Hybrid PayFacaaS paves the way for innovation in various industries. From e-commerce platforms to mobile apps, SaaS businesses can now focus on creating exceptional user experiences without getting bogged down by payment complexities.
Nationwide payment systems are transforming inclusivity. Hybrid PayFacaaS plays a pivotal role in this evolution by extending payment capabilities to a broader range of businesses, including those in underserved communities.
Hybrid PayFac as a Service is a transformative force in payment processing. Its seamless onboarding, aggregated processing, and enhanced risk management capabilities are reshaping Nationwide Payment Systems. By empowering small businesses, fostering innovation, and driving financial inclusion, Hybrid PayFacaaS is propelling us toward a more inclusive and dynamic economic landscape. Embracing this model is not just a choice; it's a strategic imperative for businesses looking to stay ahead in the rapidly evolving world of payments.
Supercharge your software business with the Nationwide Payment Systems Hybrid PayFac as a Service model and increase your revenue.