Simplify Your Events payment Management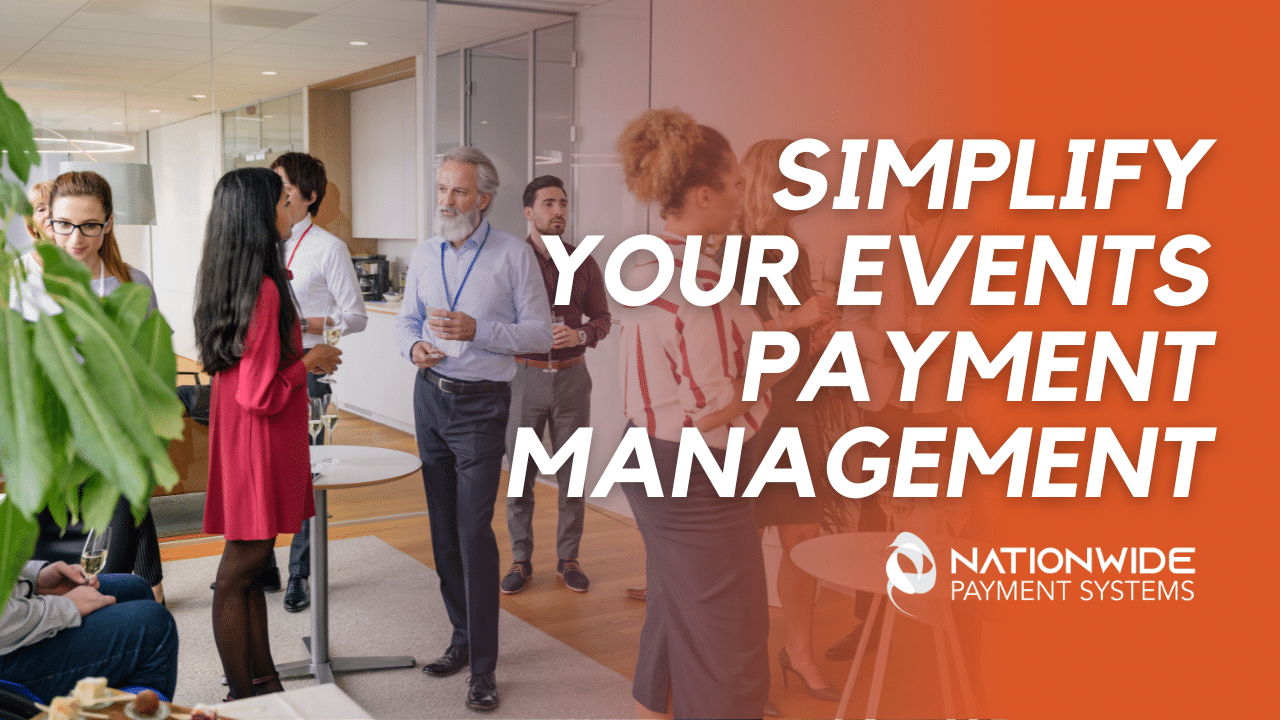 Planning an event can be daunting, but managing payments should be optional. Nationwide Payment Systems offers a seamless solution to handle transactions at your next event. With a quick and hassle-free approval process, you can start processing payments in 10-15 minutes. Whether you need terminals that connect to WiFi or utilize the lightning-fast 4G/5G network, we have you covered.
Flexible Rental Options:
Our service offers a minimum rental period of two months, ensuring you have the flexibility to use our terminals for short-term events or on a year-round basis.
Diverse Terminal Options:
We provide two types of machines to cater to your specific needs, allowing you to choose the one that best suits your event requirements.
Seamless Integration:
Not only can you rent physical terminals, but we also offer an app for your phone, a user-friendly dashboard, invoicing capabilities, and payment links for added convenience.
Website Integration:
Suppose you run your event through a WordPress or WooCommerce website. In that case, our system seamlessly integrates, providing a smooth experience for you and your customers.
How It Works:
Simple Sign-Up:
Getting started is a breeze. Sign up with Nationwide Payment Systems and go through our quick approval process.
Choose Your Terminals:
Select the type of terminal that best suits your event – WiFi or 4G/5G enabled.
Integrate and Begin Transactions:
Connect your terminals, app, dashboard, and payment links as needed, and you're all set to start processing transactions.
Nationwide Payment Systems takes the stress out of managing payments for your event. With quick approval, flexible rental options, and a range of integration features, you can focus on creating a memorable event while we handle the payments. Whether you need our services for a short-term event or on an ongoing basis, we've got you covered.
Sign up with Nationwide Payment Systems today and experience the convenience of hassle-free event payments.